Retaining Walls
A beautiful addition to any outdoor space are retaining walls. Whether you need a wall for function or a decorative landscape wall, our team of expert masons will determine the best materials, and custom design for your unique project.
Some of our related services include grading, masonry, patio installations and more. Stone, brick, concrete, and more, our craftsmen are experts in all materials, and design walls suited for your landscape.
Masonry Repair Services MD serves Baltimore County, Baltimore City, Harford and Anne Arundel Counties. We are licensed, bonded and insured, and all of our new installations are guaranteed. Call us today for a free consultation, customized plan and quote.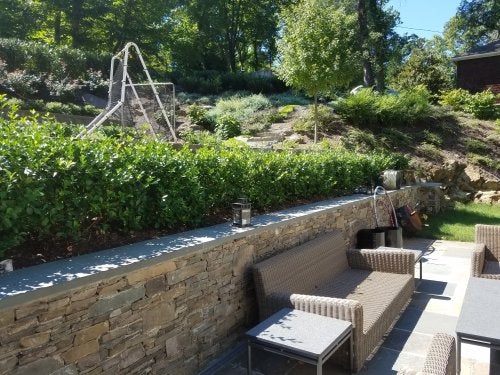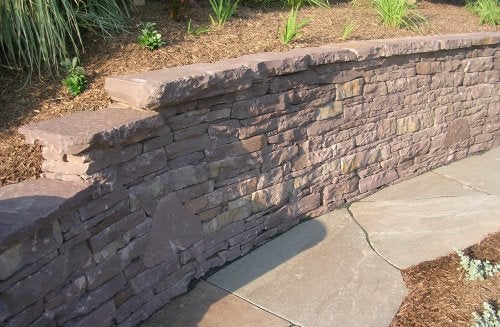 Why Hire Us?
We provide a wide range of masonry repairs and construction services
We service residents from the greater Baltimore area to the surrounding counties
We provide free estimates
We strive to be 100% prompt, personable and professional
We commit to always interact with you in an honest, upfront manner