Baltimore New Masonry Construction
Transform Your Home with New Masonry Work
Do you have a vision for a new residential driveway? Looking to surprise your family with a wonderful new pool deck? Masonry Repair Services offers new masonry construction services for those living in and around the Baltimore area. We can work with you to create a beautiful new masonry piece to add to your home. With decades of masonry experience, Masonry Repair Services has the expertise and experience to get the job done right.
We specialize in:
Home driveways
Pool decks and patios
Backyard Patios
Outdoor paths and walkways
Masonry column construction
Masonry mailboxes
Masonry Repair Services is family owned and operated and we treat each and every home we work on like it was our own. We pride ourselves in offering the highest quality of workmanship at the best prices.
If you are ready to add a wonderful piece of masonry construction to your home, call us at 410-960-4353 for a free estimate.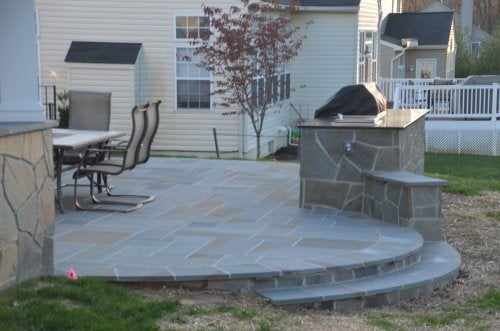 To view more photos of our work, please visit our Photo Gallery.
Why Hire Us?
We provide a wide range of masonry repairs and construction services
We service residents from the greater Baltimore area to the surrounding counties
We provide free estimates
We strive to be 100% prompt, personable and professional
We commit to always interact with you in an honest, upfront manner